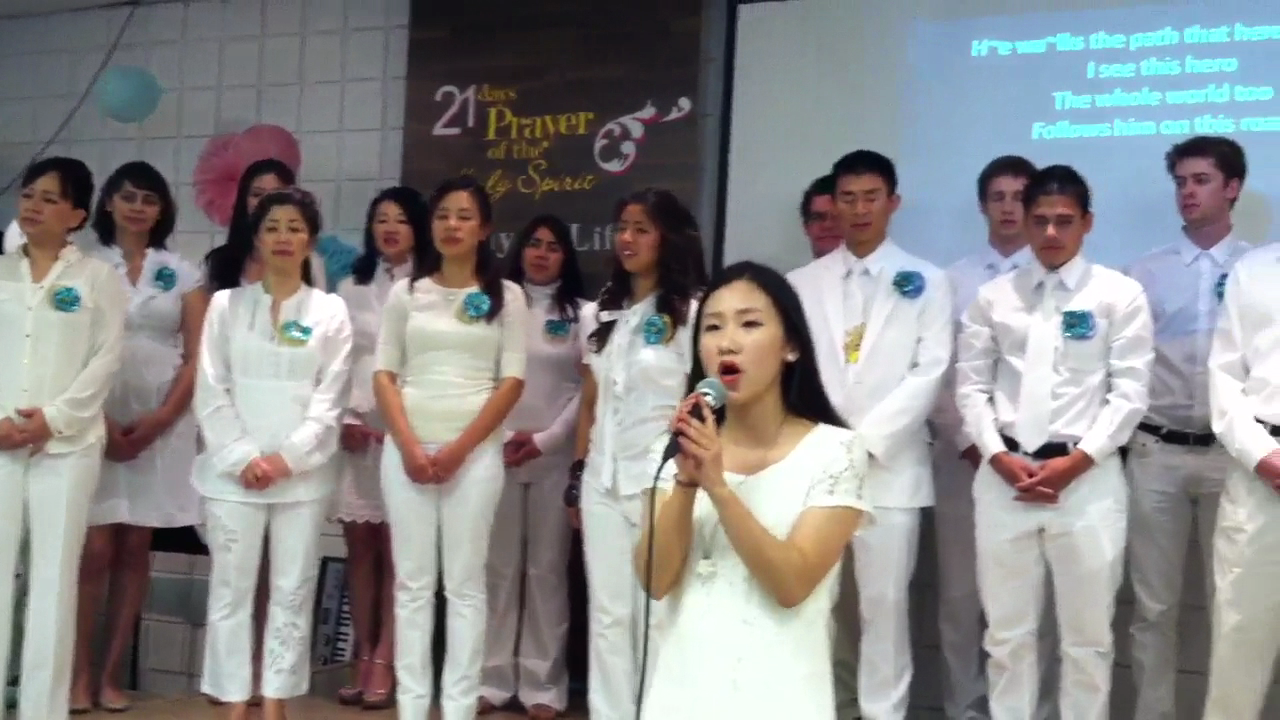 Choir team sings "Hero"
There was a event to celebrate "Day of Life" at the New Hope Ministries in LA on March 17th. There were lot of church members gathered and gave glory to the Trinity and gave thanks to Sunsangnim through talent show what each department has prepared.
And It was truly blessed moment that we all could think about who is the true "Hero" at this time period.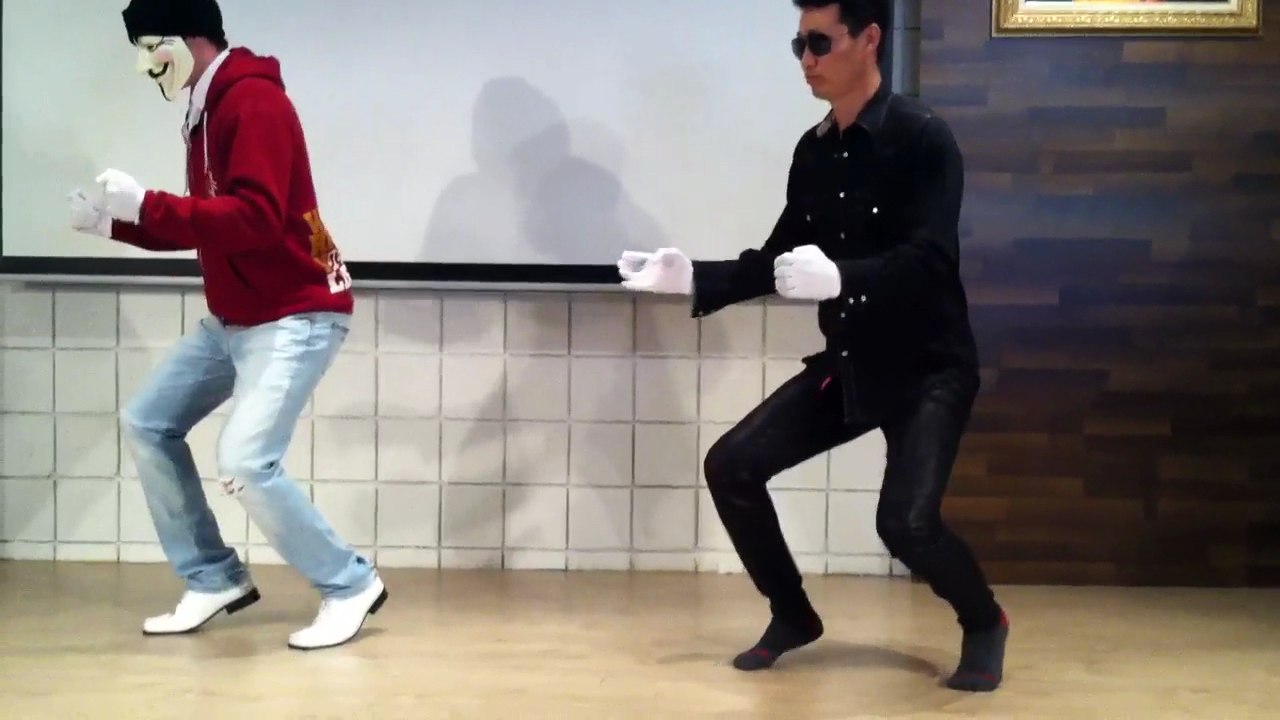 Campus member and Family Member get together
and give glory to the lord through dance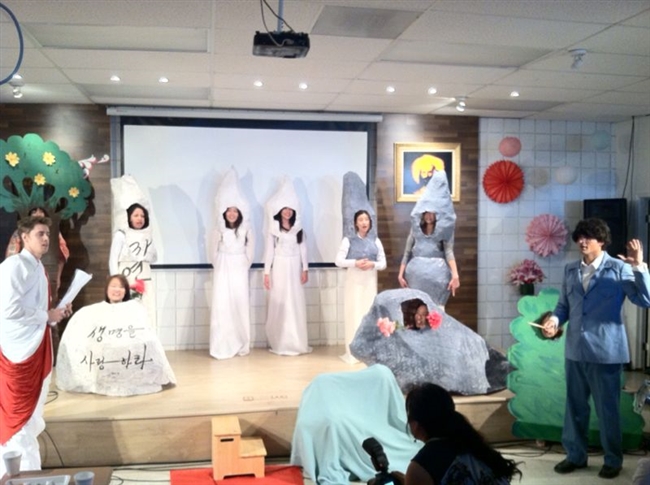 ▲ Human Ambitious Rock Stadium of WMD